Mashburn seeks reelection for Scottsboro City Council Place 1
Thursday, 11 June 2020 12:53
Greg Mashburn has announced his intent to continue serving the people of Scottsboro in Place 1 on the Scottsboro City Council.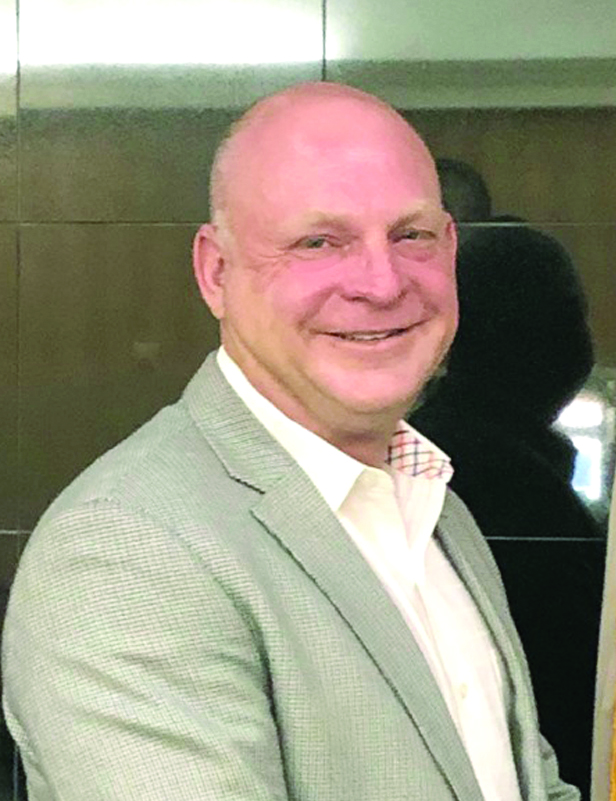 Mashburn stated, "I will continue my commitment to transparency and my work ethic to the citizens and employees of Scottsboro. My first goal while serving on the Council was to acquire better and safer equipment for our Street Department and Solid Waste, and we have been able to get on a rotation in replacing equipment for both departments.

I am also very proud that we were able to complete the Parks Avenue bridge and restart our recycling program. We have had to make huge investments in recycling and in preparation for a new cell for the landfill. We are very blessed and fortunate to be a municipality that has its own landfill. It's a very valuable asset for our citizens and our businesses.

I want to make sure that all of our commitments will stay funded, and I will strive to do so. I will continue my support and investment in our rec facilities and our kids, and I am committed to making Scottsboro a better place to live, work and play.

I would appreciate your support and vote in the municipal election in August."

Mashburn is a member of First Baptist Church where he currently serves as a deacon. He is married to Denise Drain Mashburn, and they have a 12 year old son, Ayden.

The City of Scottsboro will hold its municipal election on Tuesday, August 25, 2020. Qualifying for the election will run from Tuesday, July 7 through Tuesday, July 21.