Bicyclist fatally struck by vehicle
Monday, 06 April 2020 18:25
Scottsboro, Al. – On April 5, 2020 at around 9:08 a.m. the Scottsboro Police Department responded to a motor vehicle accident in the 10900 block of Alabama Highway 79 involving a motor vehicle and a bicyclist.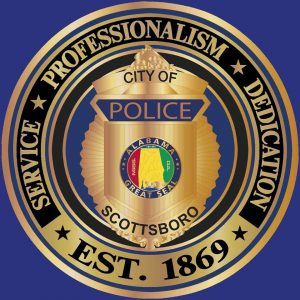 When Officers arrived on the scene, they discovered that the bicyclist, Roald Joseph Richard, age 53 of Scottsboro, had been struck and fatally injured by a vehicle. The vehicle was being driven by Jason Michael Ferguson, age 44 of Scottsboro.
This is an ongoing investigation and no other information is being released at this time.