No Cases of COVID-19 in Alabama – Highlands Medical Center Focused on Preparedness and Prevention
Thursday, 05 March 2020 16:27
While no cases of the coronavirus that causes COVID-19 have been identified in Alabama at this time, state and local health care organizations are preparing for the spread of the virus.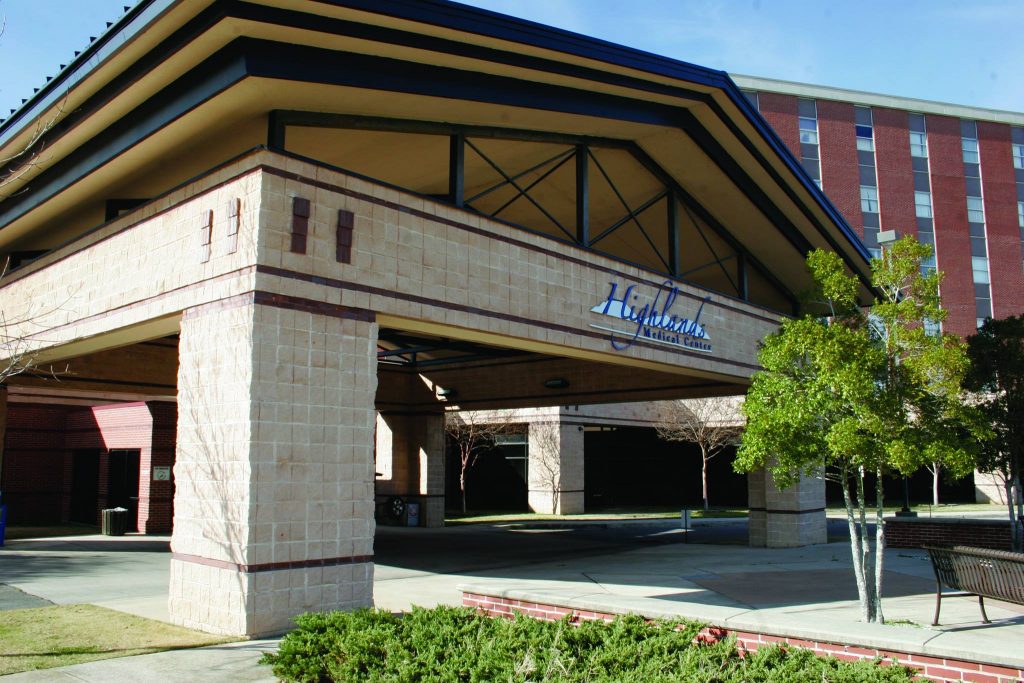 Highlands Medical Center is coordinating with the Alabama Department of Public Health to stay informed of the latest development with the virus, and will continue to work with public health officials to stay as prepared as possible. 
During a press conference this week, Dr. Scott Harris, Alabama's state health officer said, "We have been working since mid-January primarily with prevention activities, but also at the same time we've been in the planning stage for the possibility of the virus circulating at some time in our state."
The state has received tests from the CDC and is training staff on how to use them. However, according to Dr. Harris, people should self-monitor illness first, and not rush to be tested.  "We feel very comfortable at this time to say we don't have the disease circulating in our community," he said.  "Most people are not likely going to need testing."  Tests will only be given to those patients who meet the CDC criteria for testing.
HMC has taken precaution to ensure the safety of patients and staff by developing processes to properly screen and isolate people who meet the CDC criteria for the virus.  Dr. Lonnie Albin, Chief Medical Officer at HMC, said.  "We have not had any patients at our facility meet the CDC criteria for testing.  However, our focus is on being prepared by following the CDC and Alabama Department of Public Health guidelines in case the virus spreads to our community."
Media reports indicate that consumers are rushing to local retailers to purchase masks, causing a shortage of supply.   It is not recommended by the CDC that the general population wear a mask for protection.  Facemasks are to be worn by patients to prevent contamination of the surrounding area when they cough or sneeze.  Wearing a mask could give a false sense of security because if not adequately sealed to the face, airborne particles can still enter through the sides.  Masks should be reserved for infected patients and medical staff.  HMC has received requests from the public for masks but is unable provide any medical supplies, including masks, gowns or gloves to the general public as these items must be reserved for patients and the staff treating them.
For protection and the prevention of spreading any virus, community residents should practice good hygiene, avoid being around people who are sick, and stay at home when sick, except to get medical care.  Everyone is encouraged to visit the CDCs website at www.CDC.gov or the Alabama Department of Health website at www.AlabamaPublicHealth.gov to learn ways to protect yourself and others.  "The goal with any virus is to minimize the spread.  Using common sense actions like washing your hands with soap and water, covering your cough or sneeze with a tissue you throw in the trash, and avoiding sick people are some of the best ways to protect yourself from getting a virus, including this one," said Dr. Albin. "If you develop symptoms of the virus, contact your health care provider."