Friday, 31 January 2020 13:11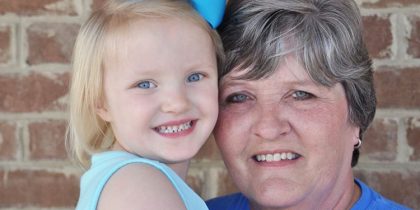 She was good to me. She helped me when I was in a hard place. She got me through a bad time in my life. She encouraged me when I was down. She took care of me when I didn't even know I needed it. She saved me a seat when nobody else would. She was such a good friend. She was good to me.
Wednesday, 08 January 2020 12:58
CASA of Jackson County was established in Scottsboro in September of 1979 by Interface Mission Service, TARCOG and one of its first volunteers, Beverly Waldrop.